About Us
---
TRAIN CUSTOM HOMES was forged in the early months of 2011 by two like-minded homebuilders. Each had enjoyed separate success and both held the other's work in high esteem. Together, they believed they could provide an even better product by focusing on creativity, customer service, and integrity.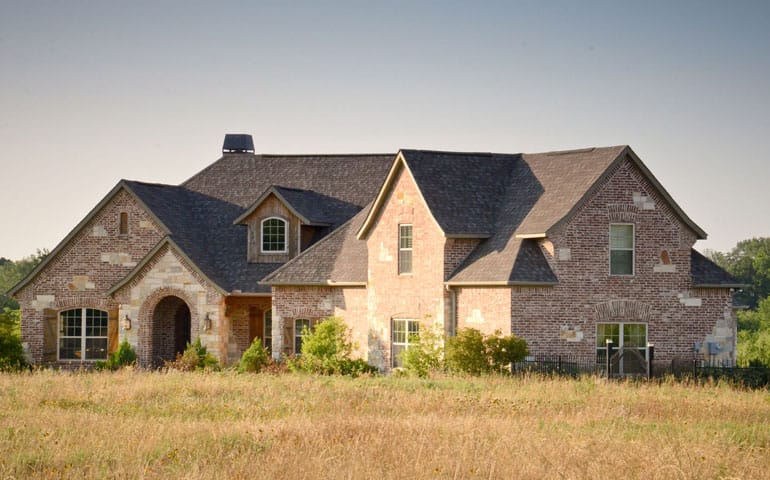 Intelligent planning + superior materials
Homes from Train Custom Homes are built better, thanks to a proven process that includes more communication between the builder and homeowner. Plans incorporate technical information and product selection based on your goals, best practices, and product innovations. All of our construction and installations are performed by talented and reliable tradespeople, craftsmen, and artisans. Train Custom Homes features the best building products available including features such as foam insulation, efficient HVAC systems, geothermal energy, and top quality windows, doors, and finishes.

Train Custom Homes' willingness to embrace innovation and new technology puts it a step above the rest — the perfect choice for building your dream home.